Employment in Norway
Once you have completed the interview and received the guarantee of employment in the recruitment process, we then start to make plans for your arrival in Norway. Our team both in Poland and Norway work together to find a suitable apartment for you close to your place of employment. We also arrange all details around your flights and travel up to Norway.
Upon arrival in Norway, you will spend your first week with your coordinate arranging all the details that need to be done there in person before you start work.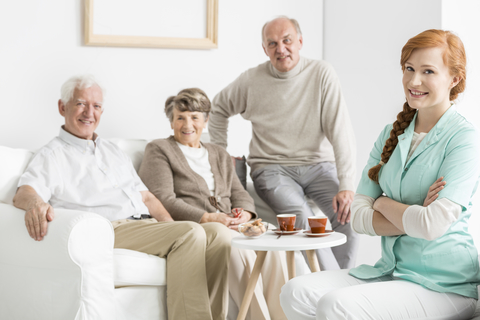 This includes:
Visit the tax office to arrange your personal number and tax card.
Visit a local bank to open a bank account in Norway.
You will also be taken to have a Norwegian MRSA test done.
You will get to know the Norwegian teacher that you will be learning with in Norway.
You will be taken out to your new apartment and also shown around the local area a little.
You will also be taken to your new workplace and get to meet your new colleges there.
Once you are moved in and ready to start work you will have your own coordinator in Norway that will be available for you to contact if you have any questions. You will also have a nurse that will be available to help you and guide you for your first 6-8 weeks as you complete your practical experience in Norway.