Recruitment process for medical workers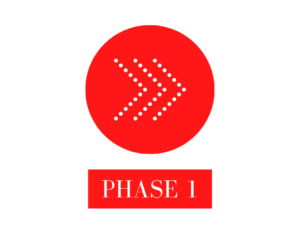 Online Application/Registration
If you are a nurse with qualifications from an EU country and interested in working in Norway, then you should send us your application documents. At this stage in the process, a simple cv is enough for our team to start working with your application.
You can either register your profile on our website or simply send us an e-mail with your contact details and CV.
You can send your CV in English, Polish, or Norwegian. CVs and emails in any other languages may not be answered.
Recruitment Interview
Your application will be looked at by one of our recruitment team and your profile verified. Once this is done we will arrange a job interview with you on Skype, Teams, or by phone. During this interview, we aim to get to know each other better and answer any questions you may have. We will also gather all the necessary information that is needed for us to create a complete profile to present to your future employer in Norway.
The interview can be completed in  Polish, English, or Norwegian.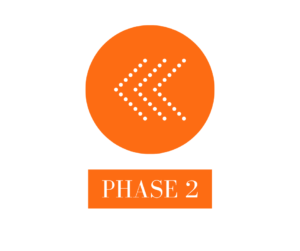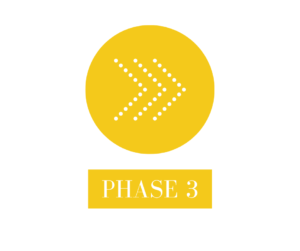 Document verification and References
The next step in the recruitment process is very important as we will be verifying all the information that you have given us so far. For this, we will need clear scans of the documents that your personal recruiter asks you for at this stage and we will also be contacting previous employers to verify all information. These documents and this information will also be used at a later date to complete the application for Norwegian Authorisation (HPR – nummer).
We prefer that all documents are sent in Polish or English. However, we will accept other languages if this is agreed upon beforehand.
Final job interview with your future employer.
Once you have completed the documents and we have created a complete your complete profile, we will arrange a Teams meeting with your future employer in Norway. The idea of this meeting is to introduce you to each other and so you have a chance to get to know each other before we start on the journey to prepare you for your future in Norway.
The final interview can be completed in English, Polish, or Norwegian. Your personal recruiter will be on the meeting to help with any communication problems that may arise.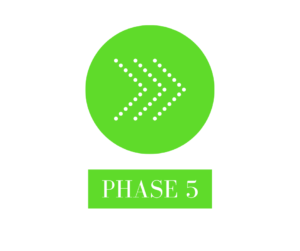 Job offer and employment guarantee.
After the recruitment process is completed you will be given the final job offer. At this point, you will also receive a written guaranty of employment upon completion of the language course to a level of B1. You can therefore safely start to plane leaving your previous work and prepare for joining in on the rest of the program.
You will also receive information within a few working days of when your language course will start and all the dates that you need to be ready for ie. the starting date of the stationary course, breaks in the course, and planned date of your departure to Norway.