For Employees
Norint Recruitment Agency is a Polish-based recruitment agency that specializes in placing qualified staff in Norway.
Our team works hard to match your skillset, aspirations, and experience to job offers with the right requirements and possibilities to fit your profile. No matter where you are in your career, our goal is to make the transition to a new place of work as easy and stress-free as possible. We create and write a professional CV based upon the information and interview that you do with our company and then match you up to the best available job offer at that time.
Most importantly, we will always provide you with honest and constructive feedback.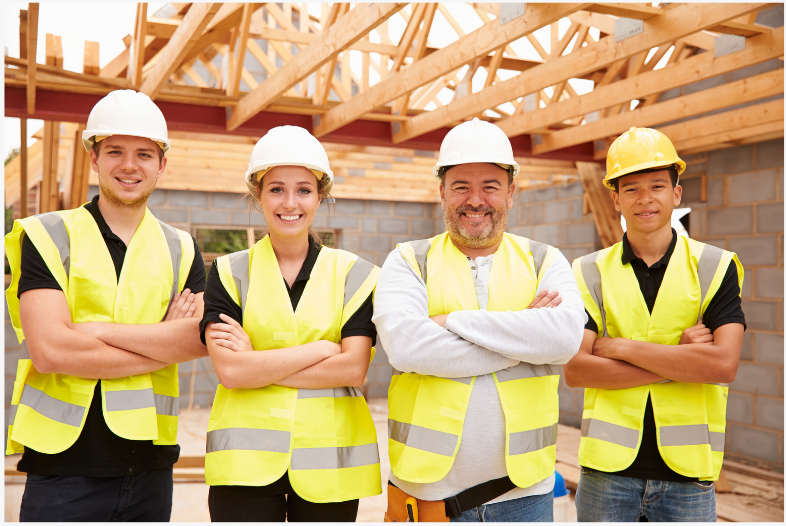 We recruit:
Carpenters/ finishing workers
Shuttering Carpenters /Steel Fixers
Pipefitters / Plumbers
Ventilation fitters
Electricians
Healthcare workers
Drivers
Recruitment procedure made easy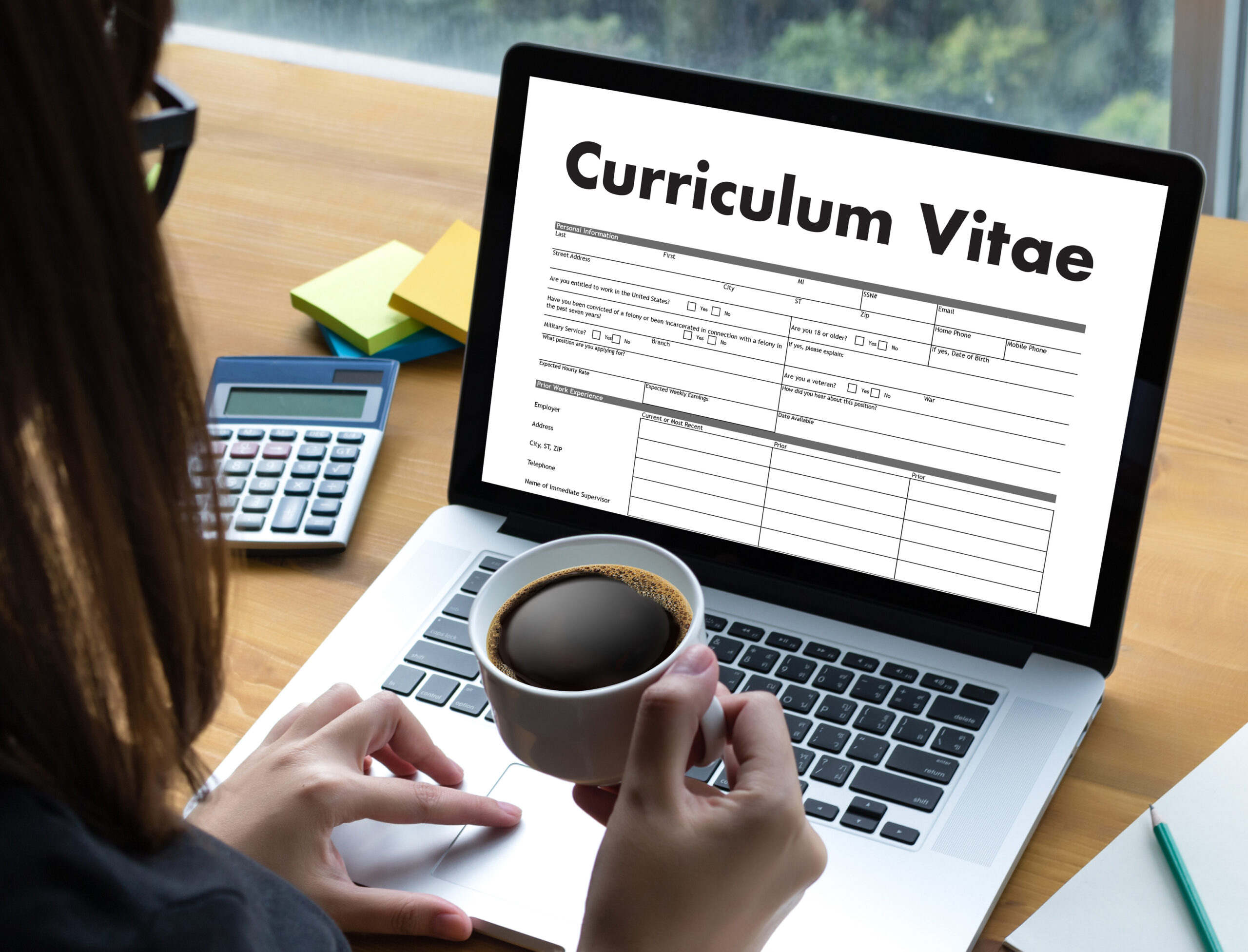 Apply Online
"As part of the first stage of recruitment, you will need to send in an application (CV) using a form on this website or on any of the sites that we offer jobs on. There is also an option to send your CV directly by mail to us using rekrutacja@norint.pl.
It will save time if your CV is up to date and has relevant information about the positions you have held in the past along with other details. All CVs must be in English, Polish, or Norwegian for us to take them into account. Please make sure that your contact details are correct so that we can call you.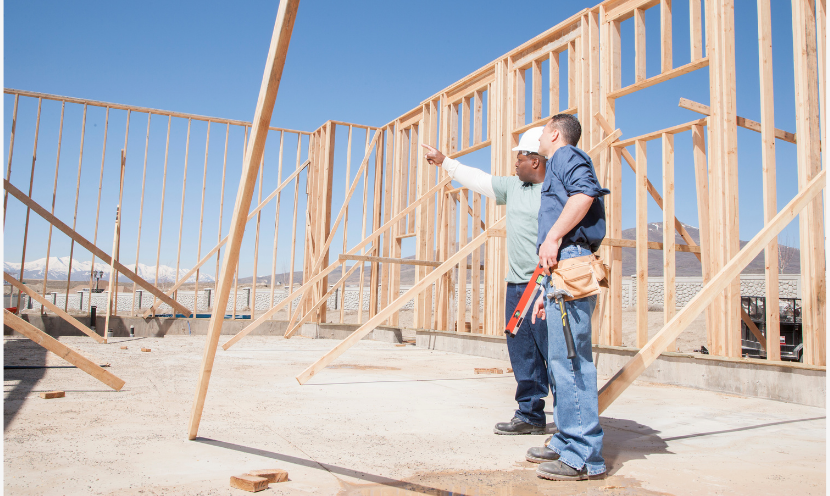 Recruitment process
Once we have received your application and verified it, selected individuals will be contacted for an interview by one of our HR specialists that will conduct an in-depth interview and complete all missing information that we need to create a complete profile to present to the Norwegian employer.
Depending on the specific process and position, candidates may be asked to take an English language test during this phone interview, and a test to assess their professional ability. To complete the profile and verify the information we will normally ask for two reference numbers to companies that you have recently worked for. If you have any written references then please send them to us for verification.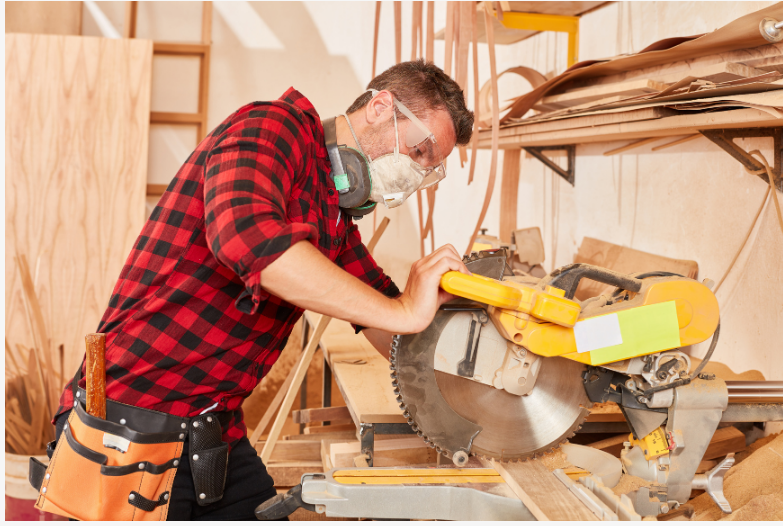 Find your new employment
Upon the complement of the recruitment, we will forward your profile to the Norwegian clients that are best matched to you. Once they have accepted your profile we will receive a written job offer for you and our coordinator will contact you with all the details.
Once you accept the offer we will send you a recruitment contract along with all the necessary information to accept the job offer. Please note that you will also receive the last up-to-date COVID travel information from both us and your future employer.
Our coordinators will work alongside you and assist with all matter that has to do with flights and travelling up to Norway as well as giving you information that you will need before you leave.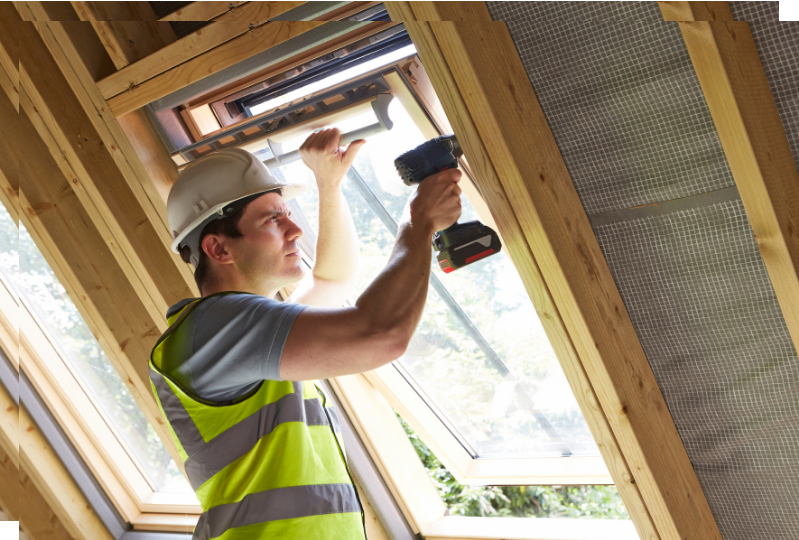 Starting Work in Norway
Starting a new job is always a stressful experience and maybe if it is your first time working abroad this can be very hard. However, we offer support all the way from the application to your first day at work in Norway and beyond. Once you arrive in Norway you will have a dedicated consultant that will answer your questions and help you out with any problems that you may have once you arrive in Norway.
Our clients in Norway will arrange for you to have a place to stay, help you arrange a Norwegian personal number if you do not have one, tax office as well as many other details that need to be done when starting work in a new country.
Everything to do with work will be explained by your consultant and you will be give working cloths and tools before your first day. You may also be given access to online health and safety courses (HMS) that need to be done to legally work in Norway. These are all free and can be done in Polish, English, or Norwegian.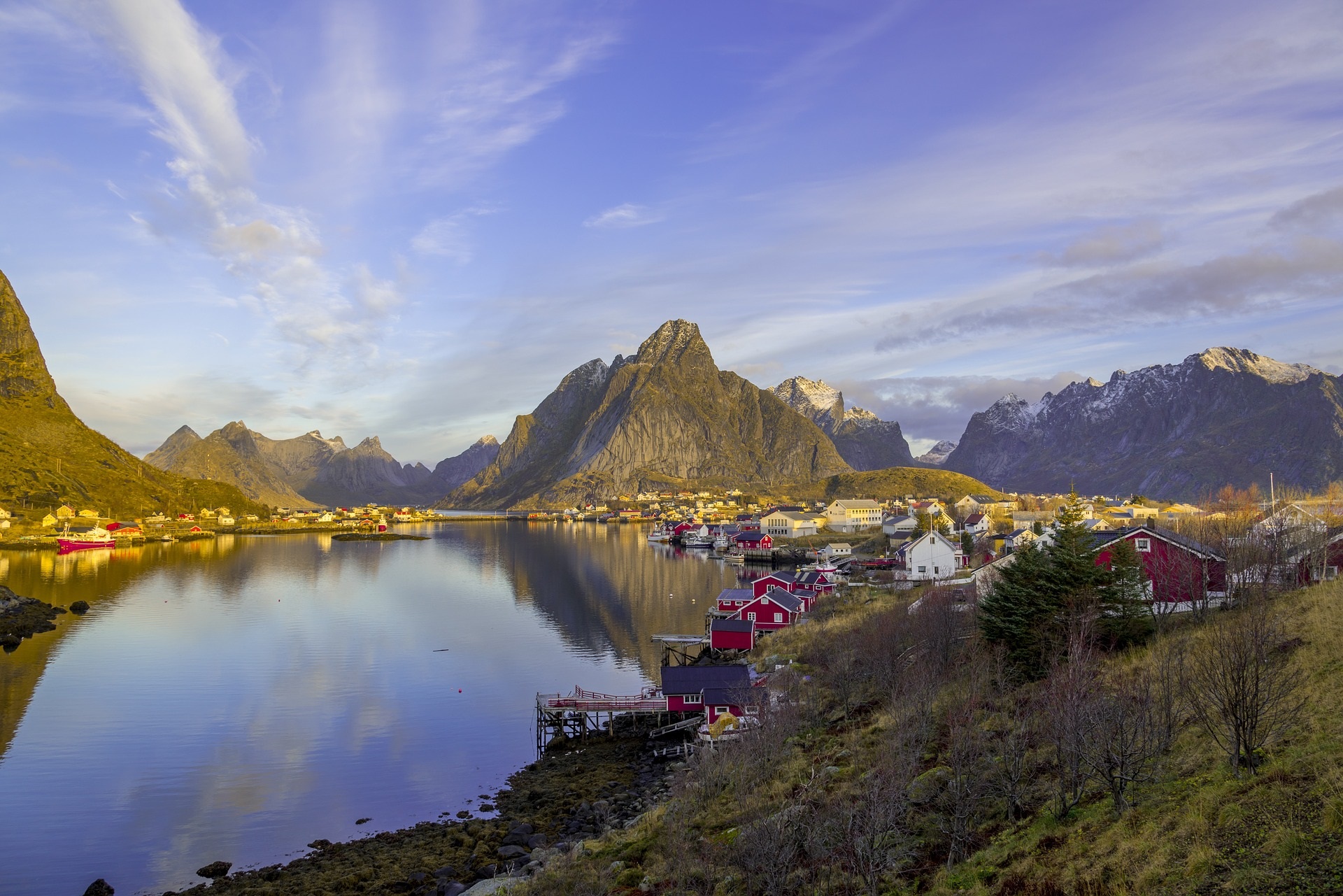 Ready to Apply - Send us your CV
Thank you for your interest in our job offer. Please feel free to introduce yourself to our HR team and provide an e-mail/phone number so we can proceed with your application for you. Attaching your cv to the form will make it much easier for the correct person to contact you and arrange your first interview with us.